Take a look and let's start a collaboration!
My Portfolio
Graphic Designer Portfolio
Nevine Fitness-Instructor App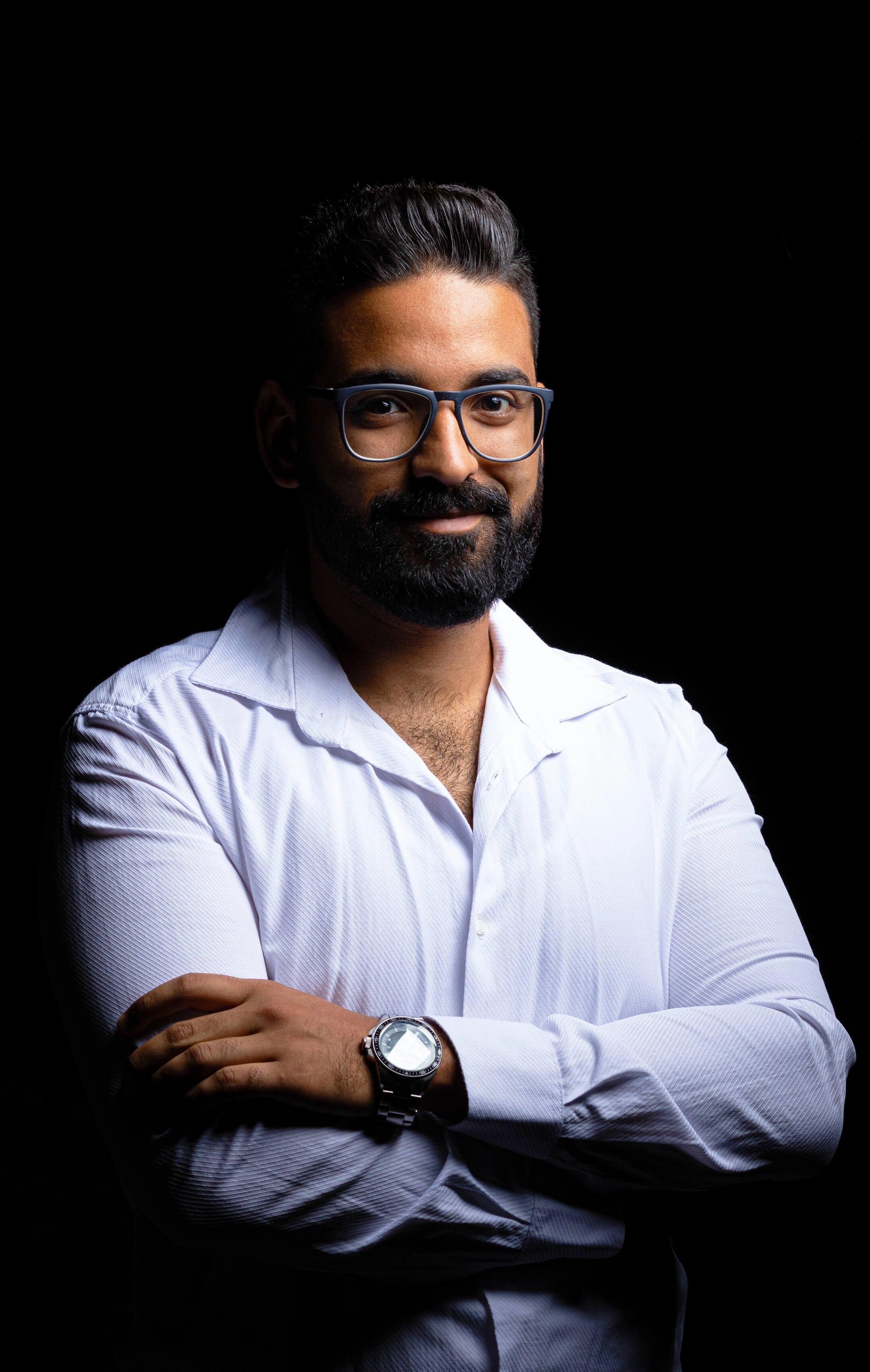 Get to know me & Hire me
Why Me
As a software engineer, my focus is on the user experience. I love building products that are easy for people to use and enjoy! I'm currently focused in accessible human-centered designs which allows everyone from all walks of life access our platform.
My journey as a freelance web developer has given me experience in remote work for agencies and startups, collaborating with talented people to create digital products. I believe that one of my responsibilities is lifelong learning - whether it's about design problems or other topics like philosophy & Science, because improving yourself never ends!
LET'S COOPERATE
+4 Years of Experience
My Resume
Engineer's degree
The Higher National Engineering School of Tunis (ENSIT)
Sep 2019 - Jun 2023
Established in 1973, ENSIT (The Higher National Engineering School of Tunis). Cursus includes: - Algorithms and programming in C - Object-oriented programming in Java & C++ - Object-oriented analysis and design using UML - Software engineering fundamentals - Algorithms Design and analysis & Complexity - Artificial intelligence & Problem-solving systems - Machine learning (Supervised, Unsupervised, Reinforcement) - Cloud computing - Formal logic & Automata theory - Graph theory - Compiler theory - Probability & Statistics - Operational search - Combinatorial optimization - Numerical analysis algorithms - Digital signal processing - Operating systems with UNIX - Computer networks - Cybersecurity & Cryptography - Database design and management - Computer architecture - Embedded systems - Business management, Project management & Finance
Associate degree in engineering sciences
El Manar Preparatory Engineering Institute (IPEIEM)
Sep 2017 - Jun 2019
203/850
a 2-year highly selective and intensive accelerated STEM college Program. Acting as a preparatory course for the national competitive entrance exams to engineering schools.The curriculum includes Algebra 1-3, Calculus && Analysis 1-3, Inorganic Chemistry, Physics 1-3, Mechanical Engineering, Mechanical Production and Design, Automation, General Mechanics, Computer Science 1-2, French, English.- Ends in a national exam
High School diploma in computer science
El attarine high school
Sep 2012 - Jun 2016
190/9981
A high school diploma in computer science that ends with a national exam.
Popular Clients
Awesome Clients
What Clients Say
Testimonials
Canada
Nathan Mukena
CEO - Nodis.io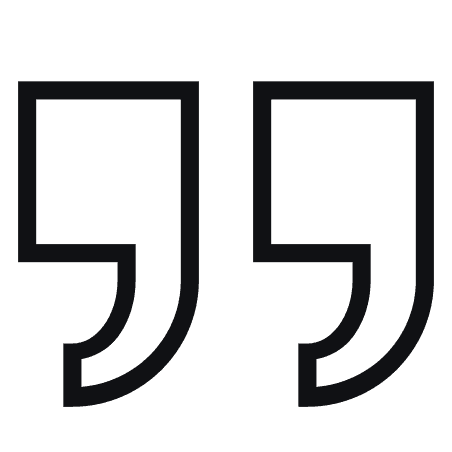 Social Media Network Web App
Fiverr - Jun 20, 2023
Abderrahmen showed a lot of persistence and patience as he worked on our requirements. He is a very talented and knowledgeable developer. Hope to work again together soon!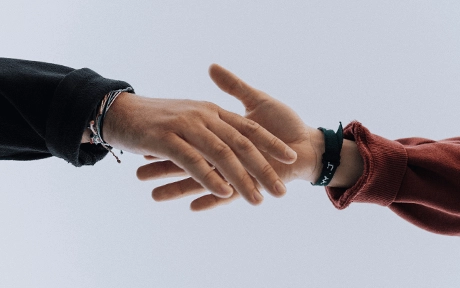 Abderrahmen Lahmedi
Software Engineer
Not sure how to start implementing solution to your idea? Do not hesitate to ask me, I'll be more than happy to schedule a meeting and help you with your questions, free of charge.
Phone: +216 20 933 337
Email: contact@abderrahmenlh.com